Dear lab cats!
As development progresses, we start testing and trying our own party game platform. QuizWitz is starting to take shape and our intern Melissa liked the idea of a League of Legends quiz. She wanted to go out with a bang!
The League of Legends quiz
About a week ago, Melissa came to the office with an idea. She was making a League of Legends quiz pack to test the QuizWitz creation tools. To do this, she created three rounds, each with a different difficulty level. Then she simply added those to a pack, which is basically just a collection of rounds. She's leaving us today, so it's the perfect moment to post her quiz!
Click on these linked words to test your League of Legends knowledge!
Melissa has been creating illustrations for QuizWitz and made the buttons we gave away at Made In Asia! People really seemed to like them!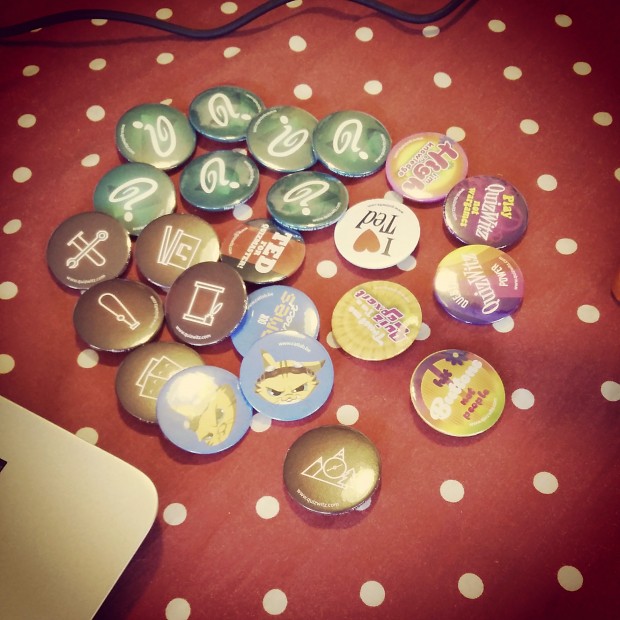 The new search
To collect rounds, you'll be able to search using the 'Collect' page. Right now, we do have a first version, but if you're going to browse through heaps of rounds, you'll want a dynamic system. We think this new header will help to find your favorite rounds, packs and quizzes! Here's a new idea for our 'Collect' page.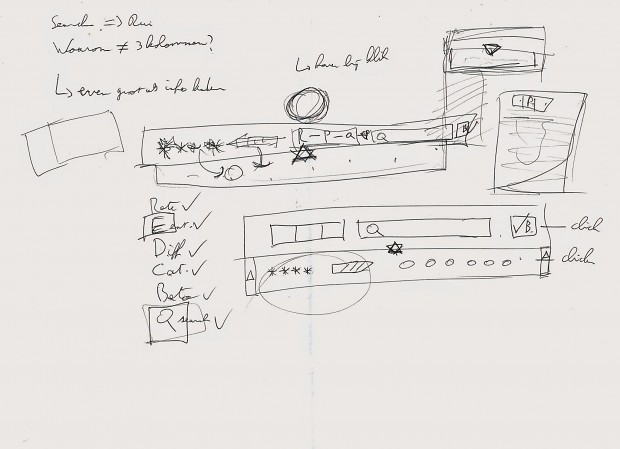 Let us know what you think in the whiskers box below, or leave us a post on our Facebook or Twitter account!