We're EXCITED!
Why? Well, we made it into the StartIt@KBC community! And that is a big deal indeed. The organization is backed by some big companies, and that means big opportunities.
The StartIt@KBC community
What is it exactly, you ask? It's a community of Belgian startups that want to change the world. Cronos, KBC and Mobile Vikings and other big boys aim to support adventurous people like us. We sent in our project Quizwitz last minute to win a chance to pitch for a jury of professionals. Needless to say it went smoothly.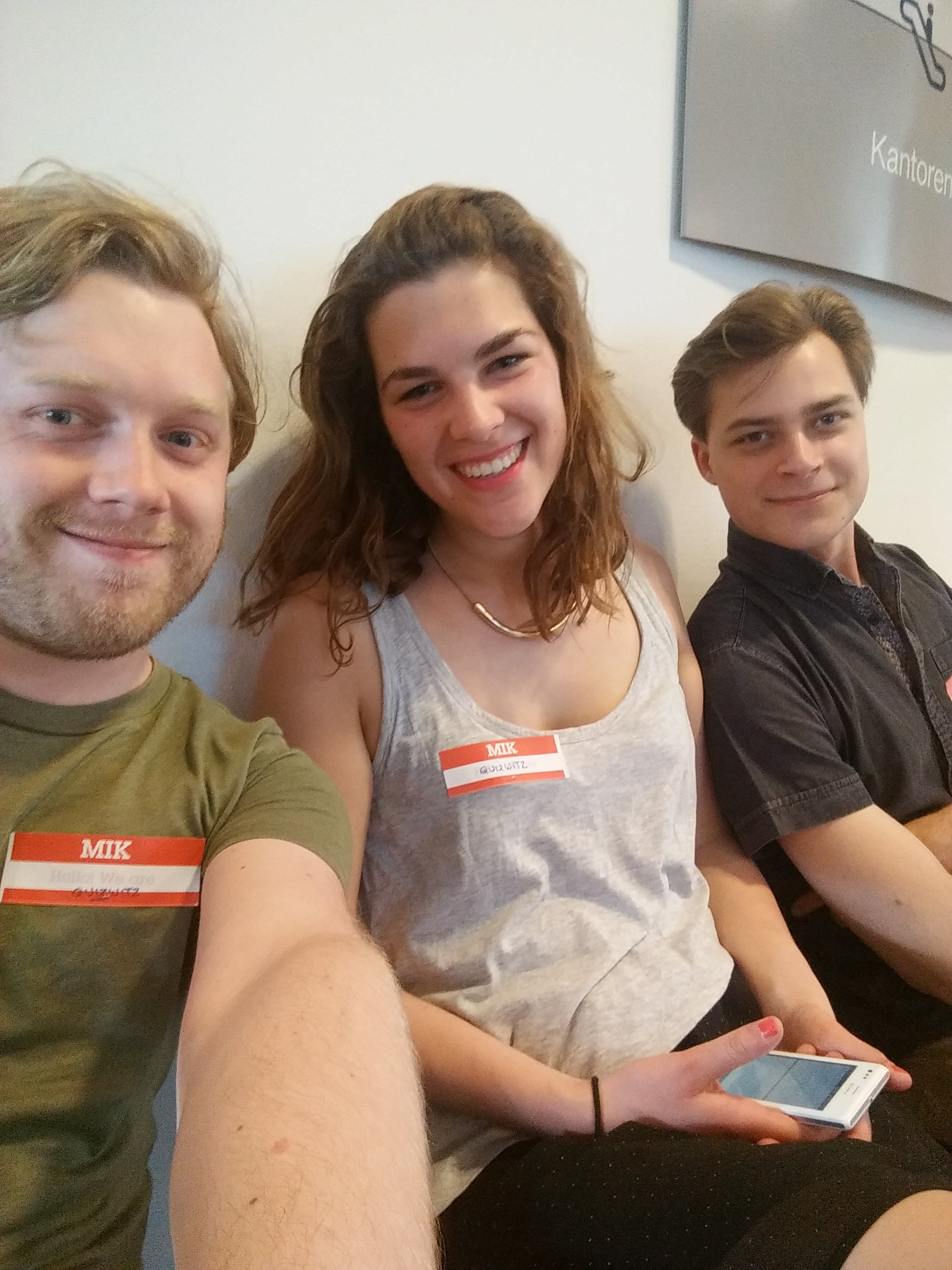 What do we get?
That's easy. We get an office space for 12 months where we'll be around other startups,  all working on our dreams. Next to that there will be fascinating events where we can learn a lot and mentor will follow up our project, providing help where needed. Thanks to the vibrant community, we might get to work together with some intriguing people, who knows!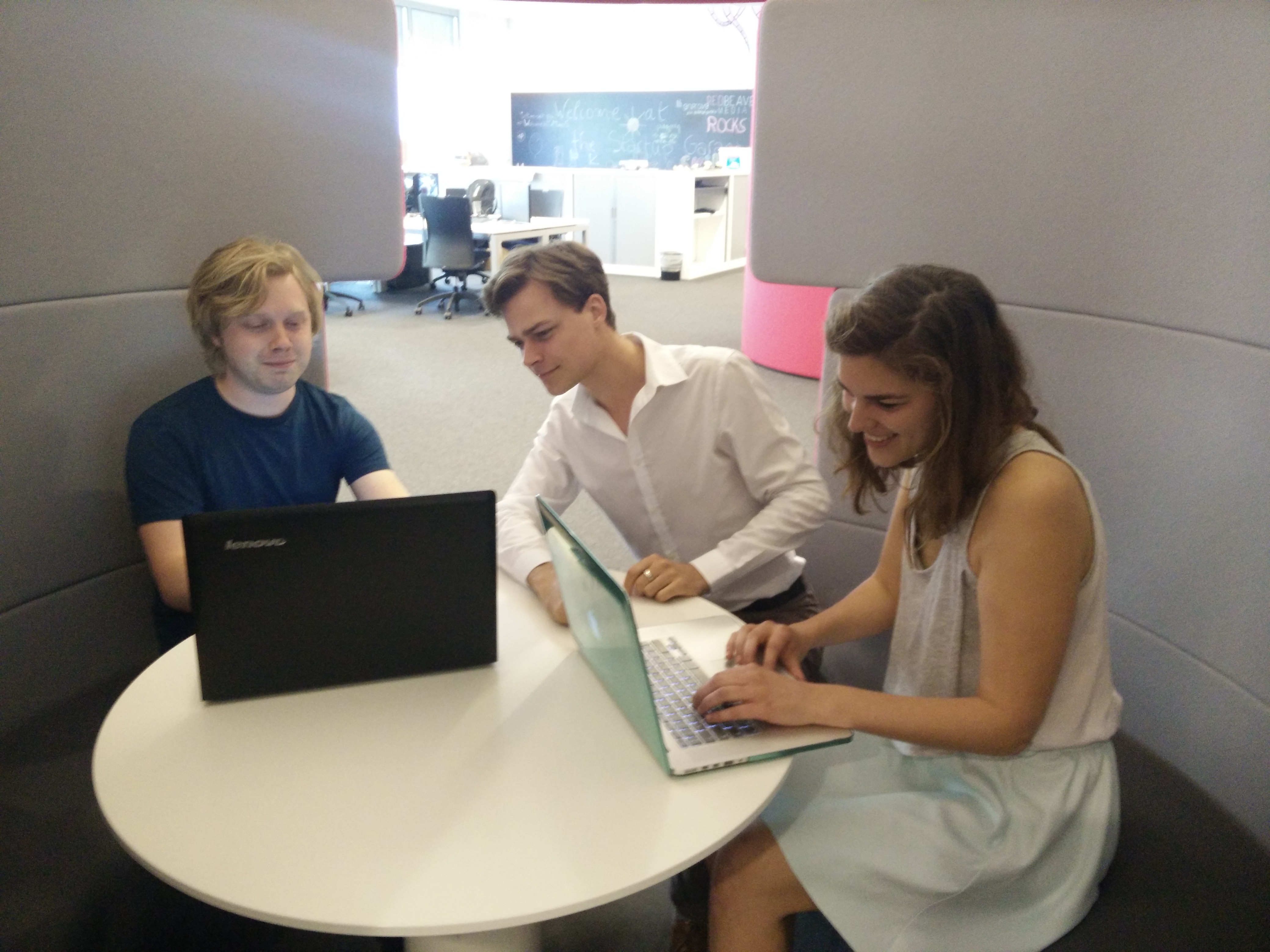 We're planning a lot!
So what do we plan to do with all this victory? Another easy one! We want to be inspired and reach further. We will learn as much as we can from the people and the events. That way, we can keep doing what we love: create fun games!
One of the things we finished past weekend is the image tool for questions thanks to some feedback from a user! If you want to test QuizWitz, and help us with your feedback too, try it all on QuizWitz.com.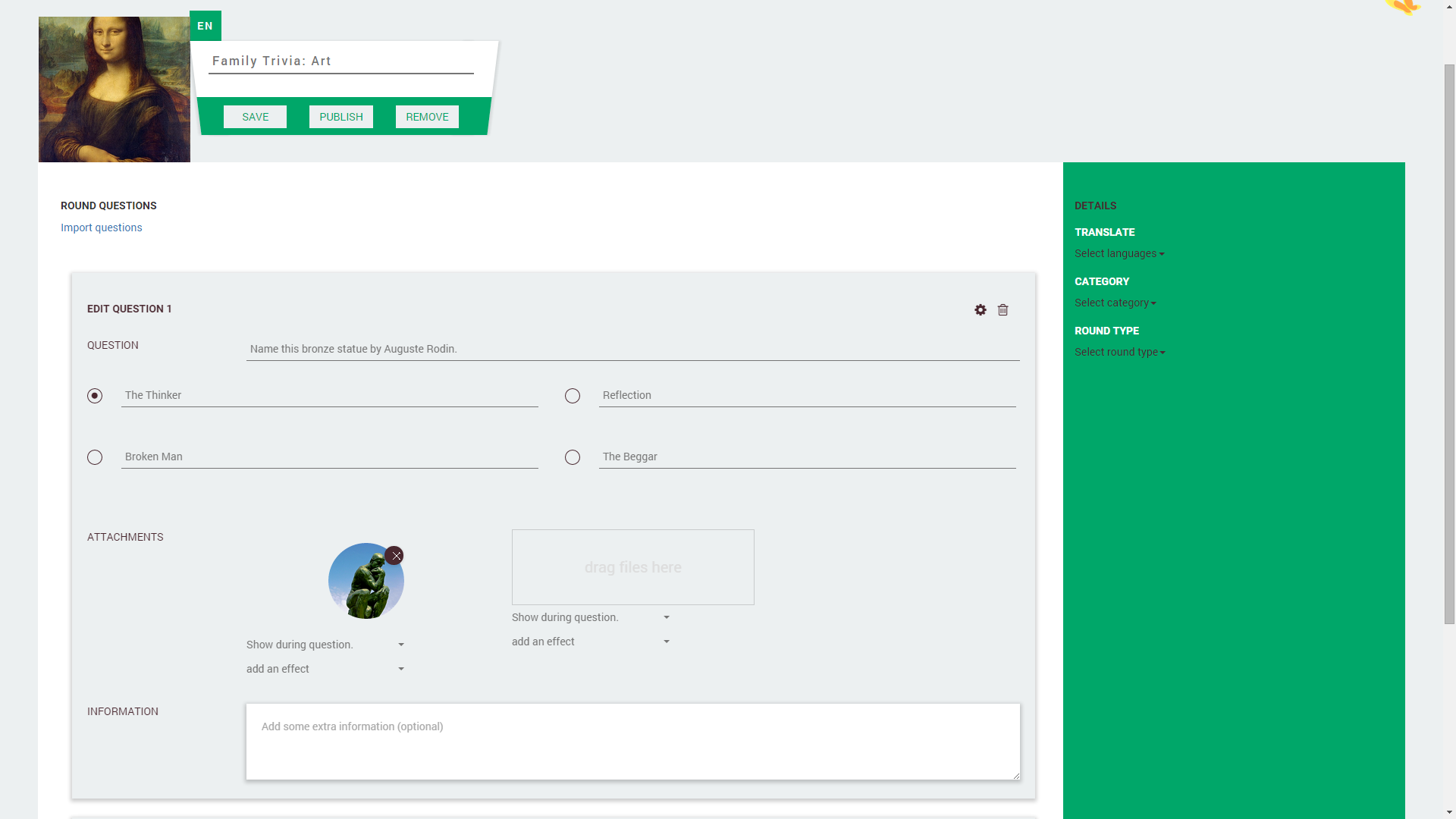 Thanks a million for your support, and don't forget to hug the cat!