Dear Lab cats
Good news! Our crowdfunding campaign ended successfully! So we'd like to send out a big thank you to our ambassadors any place we can. It was a tough ride, but thanks to our contributors, we were victorious in the end!
You can still visit our campaign to see what happened!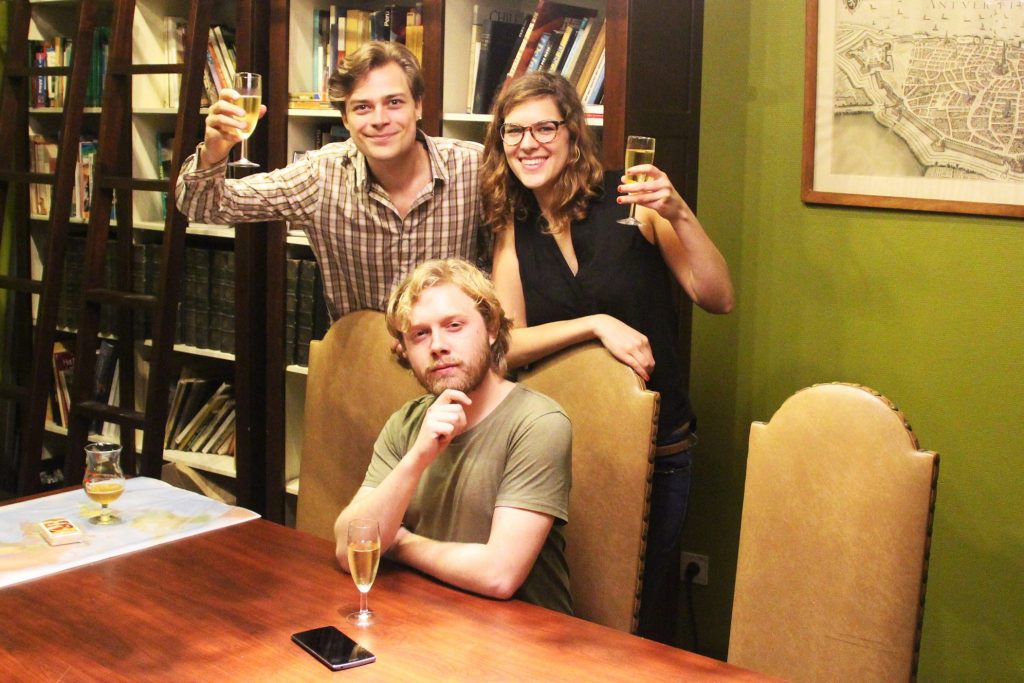 QuizWitz Live
During our campaign, we learned a lot. From how to plan and set up a crowdfunding campaign to how we can be creative with our projects. On this last note, we started working on an additional version of QuizWitz. One that we feel can speed up the quizzing revolution too!
QuizWitz Live allows people to create quizzes for their organizations! How does it work? Well, you create a quiz with long questions to read out loud, and short ones to show on the big screen. You then announce the quiz and allow people to play in teams. Each team needs a smartphone or tablet to answer questions.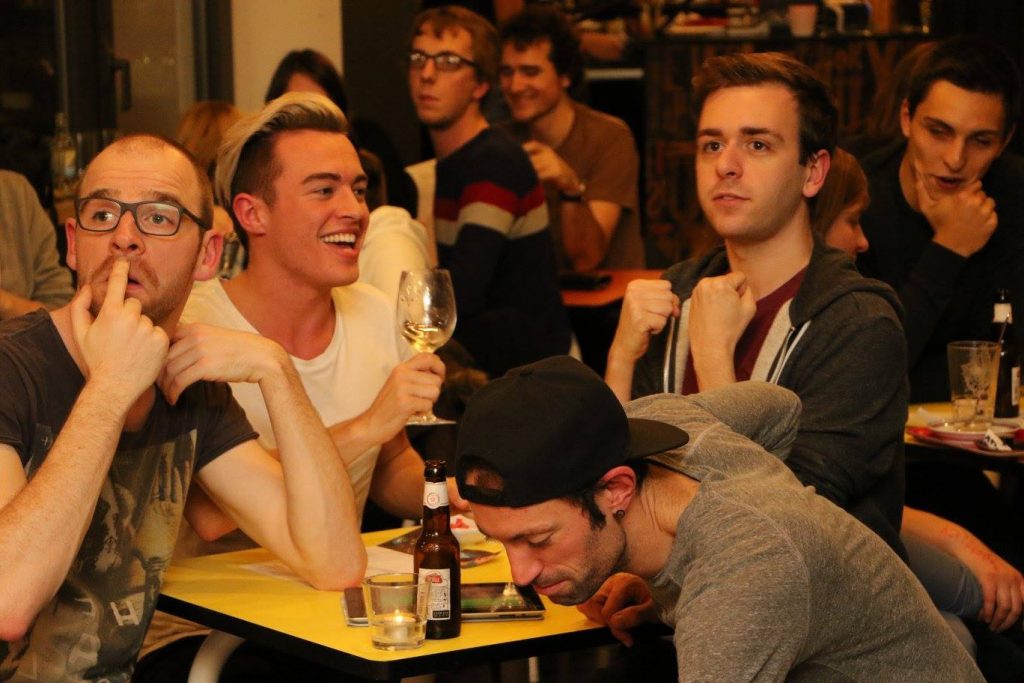 What makes it so much fun? We tested it, and received great feedback! People loved how they received feedback about the answers and their added points immediately. They had to wait for no one to count points.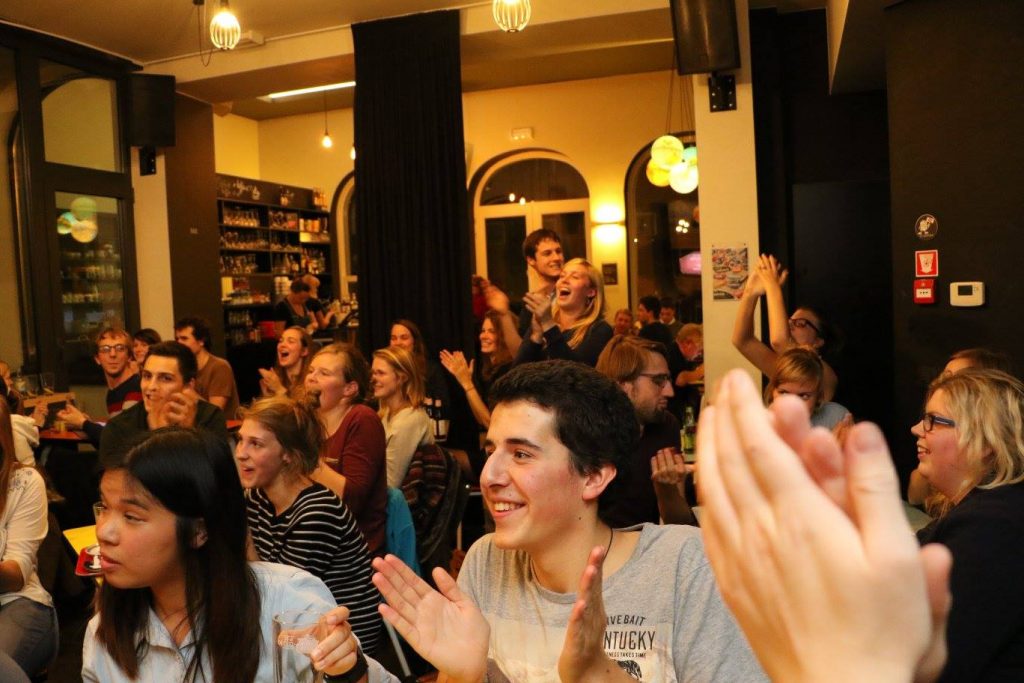 We are organizing our own events, and will allow Pro users to use it in the future as well! More news will follow.
Like us on Facebook and follow us on Twitter to stay up to date!